About Us - Science of Spirituality Houston
Nov 29, 2019
About Us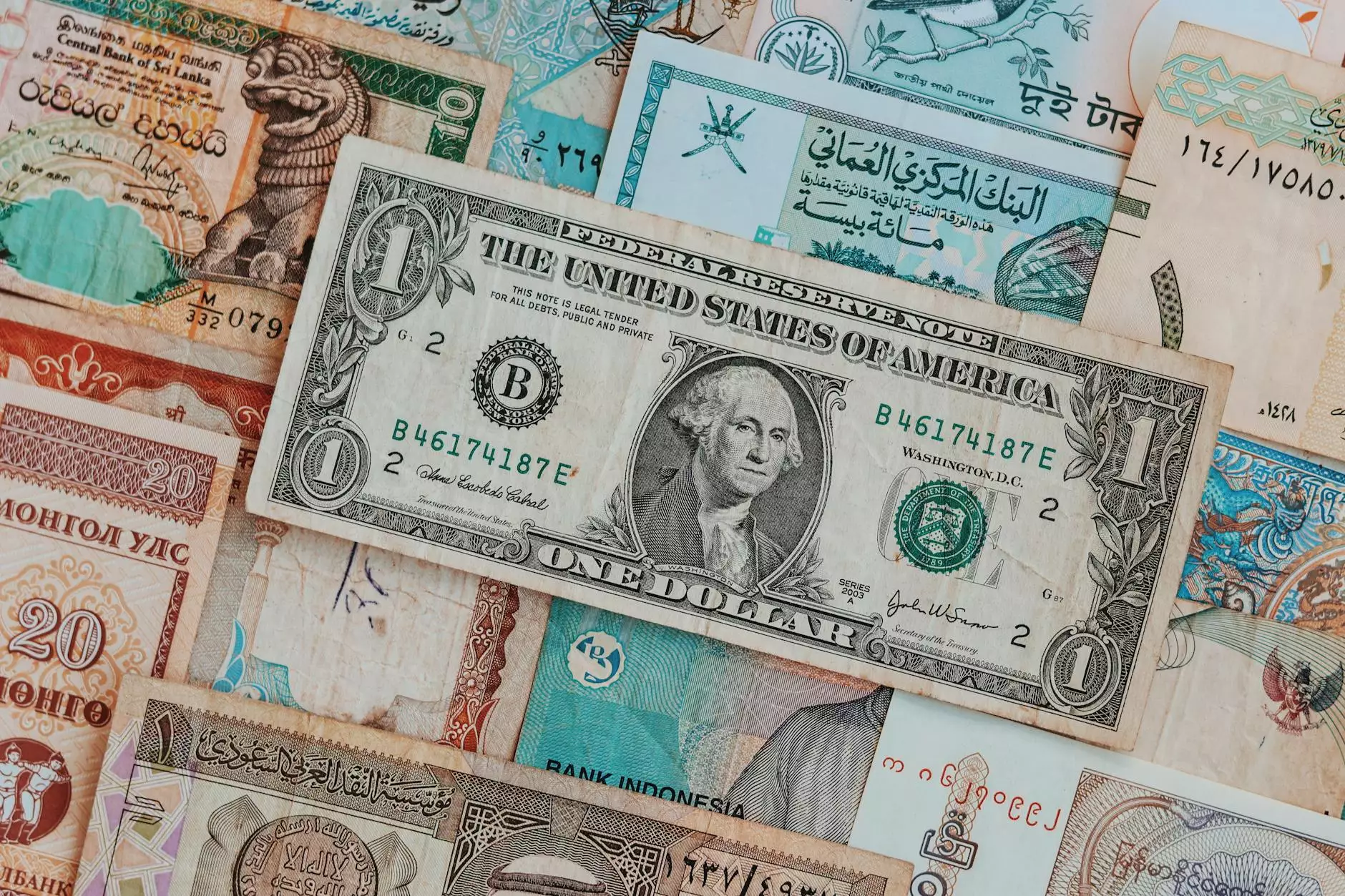 Introduction
Welcome to Science of Spirituality Houston, a leading organization in the field of spirituality and personal growth. As a part of the vibrant Community and Society sector, we provide individuals with the guidance, tools, and resources necessary to embark on a transformative spiritual journey.
Our Mission
At Science of Spirituality Houston, our mission is to empower individuals to connect with their inner selves and deepen their understanding of spiritual principles. Through our diverse programs and events, we aim to foster a sense of unity and harmony, transcending cultural and religious barriers.
Our Values
As a devoted Community and Society organization, we hold the following values dear:
Spiritual Growth: We believe in the inherent potential for individuals to evolve spiritually and reach higher levels of consciousness.
Inclusivity: We welcome people from all backgrounds, cultures, and faiths, embracing the diversity that enriches our community.
Compassion: We cultivate a compassionate environment that encourages empathy and understanding, promoting harmony within ourselves and the world.
Learning: We are committed to lifelong learning and provide opportunities for personal growth through workshops, retreats, and educational resources.
Service: We actively engage in service initiatives to uplift and support individuals and communities around us, embodying the principles of selflessness and kindness.
Our Approach
Science of Spirituality Houston offers a holistic approach to spiritual development, combining ancient wisdom with scientific understanding. Through meditation, introspection, and contemplation, we delve into the profound mysteries of existence, seeking practical applications for spiritual insights in everyday life.
Community Engagement
As a dedicated Community and Society organization, we foster a sense of belonging and foster connections among individuals who are passionate about exploring their faith and beliefs. Through regular gatherings, study circles, and group discussions, we provide a safe space for open dialogue and shared experiences.
Events and Programs
Science of Spirituality Houston hosts a range of events and programs designed to cater to the diverse needs of our community. Whether you are a beginner seeking an introduction to spirituality or an experienced practitioner looking to deepen your practice, we offer workshops, seminars, and retreats that cater to all levels of spiritual seekers.
Join Us Today
If you are ready to embark on a transformative journey of self-discovery, we invite you to join us at Science of Spirituality Houston. Connect with like-minded individuals, unlock your inner potential, and discover the profound joy of spiritual awakening. Together, let's create a world filled with love, understanding, and peace.
We look forward to welcoming you on this extraordinary path of spiritual growth. Contact us or explore our website to learn more about our upcoming programs and events.