Subscribe to Science of Spirituality Houston
Oct 23, 2019
Subscribe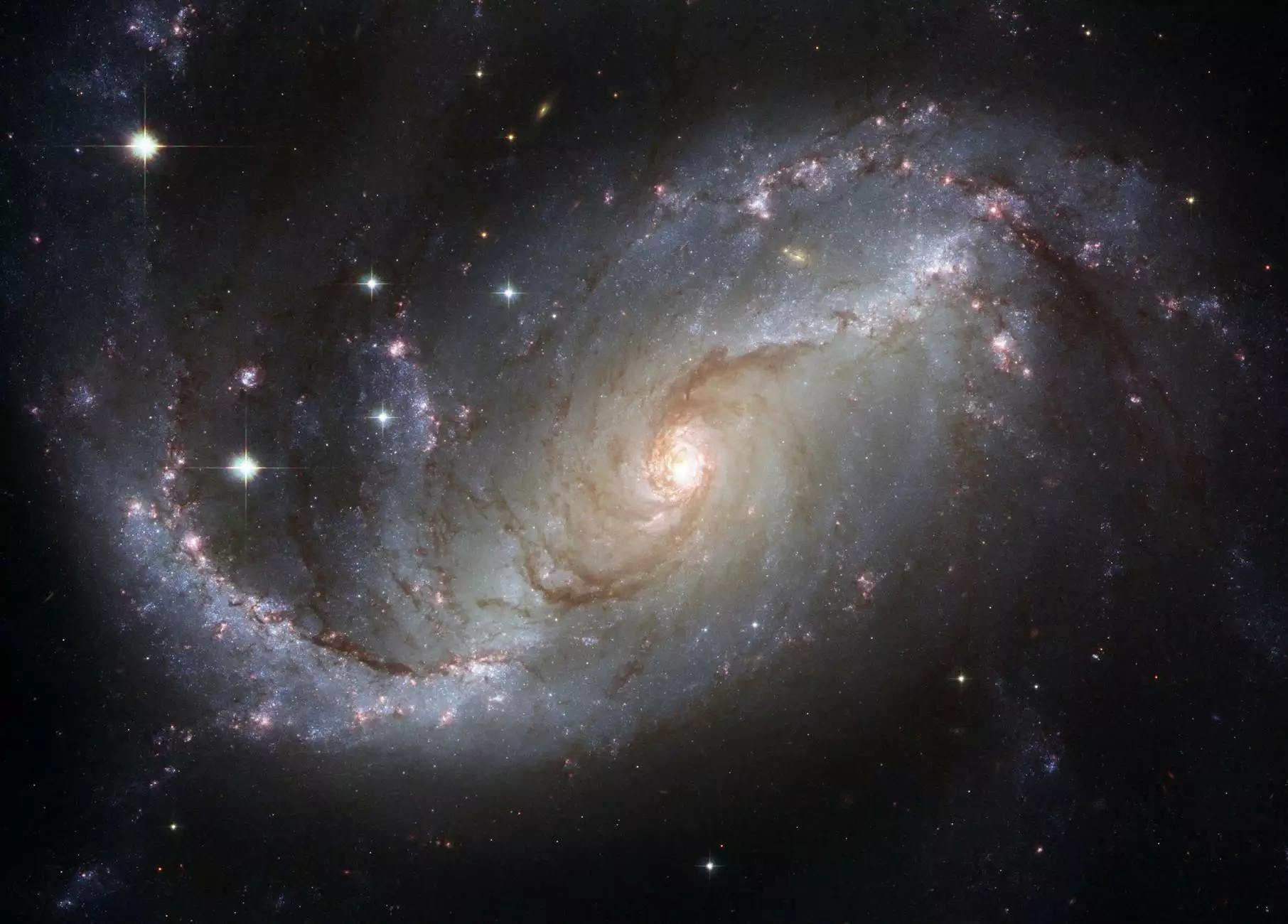 Welcome to Science of Spirituality Houston – your gateway to spiritual growth, community, and personal development. As a leading organization dedicated to exploring and promoting spirituality, we offer a diverse range of resources, events, and teachings for individuals seeking inner peace, harmony, and self-discovery. By subscribing to our platform, you'll become part of a vibrant community with a shared vision of spiritual awakening and transformation.
Stay Informed with the Latest News and Events
With our subscription service, you'll never miss out on the latest news, updates, and events happening within Science of Spirituality Houston. Stay connected and receive timely notifications about insightful workshops, compelling lectures, and engaging retreats that delve into various dimensions of spirituality, faith, and beliefs. Our dedicated team is committed to keeping you informed and inspired along your spiritual journey.
Exclusive Spiritual Teachings and Insights
By subscribing to Science of Spirituality Houston, you'll gain access to exclusive spiritual teachings and insights shared by renowned spiritual leaders, teachers, and experts. Our platform offers a rich repository of transformative wisdom to support your spiritual growth and help you navigate the complexities of life with grace and inner strength.
Connect with Like-Minded Individuals
Immerse yourself in a community of like-minded individuals who share a passion for spirituality, faith, and beliefs. Our subscription allows you to connect with fellow seekers, engage in meaningful discussions, and forge lifelong friendships that nurture your soul. Join vibrant online forums, attend local meetups, and participate in group meditations to share your experiences, seek guidance, and find solace in a supportive spiritual community.
Personalized Content Recommendations
Receive personalized content recommendations tailored to your unique interests and spiritual journey. Our platform analyzes your preferences and offers curated articles, videos, and resources that resonate with your needs and aspirations. Explore a vast array of spiritual topics, including meditation techniques, mindfulness practices, self-transformation, compassion, and much more. Unlock the wisdom of ancient spiritual traditions and incorporate their timeless principles into your modern-day life.
Join Our Community Today!
Embark on a transformative journey of self-discovery and spiritual enlightenment. Join our community by subscribing to Science of Spirituality Houston and unlock a world of spiritual growth, connection, and profound wisdom. By investing in your own spiritual well-being, you contribute to the collective upliftment of consciousness and promote a more harmonious and compassionate society.
Subscribe now to Science of Spirituality Houston and embrace the transformative power of spirituality today!