Science of Spirituality Houston - Connecting Communities Through Faith and Beliefs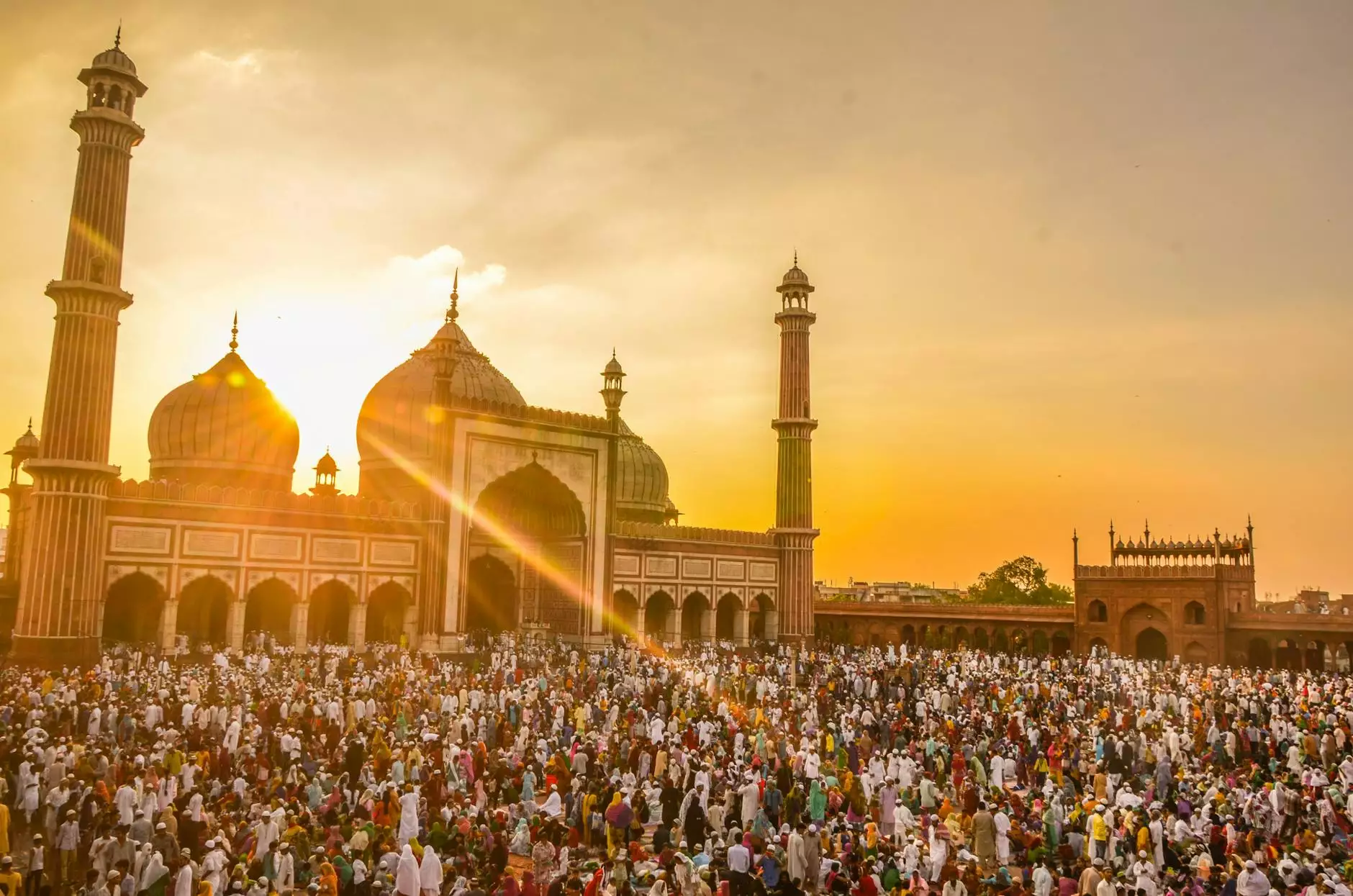 Welcome to Science of Spirituality Houston! We are a vibrant and inclusive community dedicated to promoting spiritual growth, unity, and compassion. Our aim is to provide a nurturing environment where individuals from all walks of life can come together to explore and deepen their understanding of spirituality. Through our events, classes, and workshops, we strive to ignite a sense of purpose and inner peace within each individual, enabling them to lead meaningful and fulfilling lives.
Our Mission
At Science of Spirituality Houston, our mission is to foster a deeper connection with the divine and explore the infinite potential that lies within each of us. We believe that spirituality is the essence of our existence, and by embracing its principles, we can create a harmonious world built on love, compassion, and understanding.
Connect with Like-Minded Individuals
Join our community and connect with like-minded individuals who share a common interest in exploring spirituality. We offer a range of activities and events that cater to various spiritual paths, giving you the opportunity to learn from and connect with others who are on a similar journey.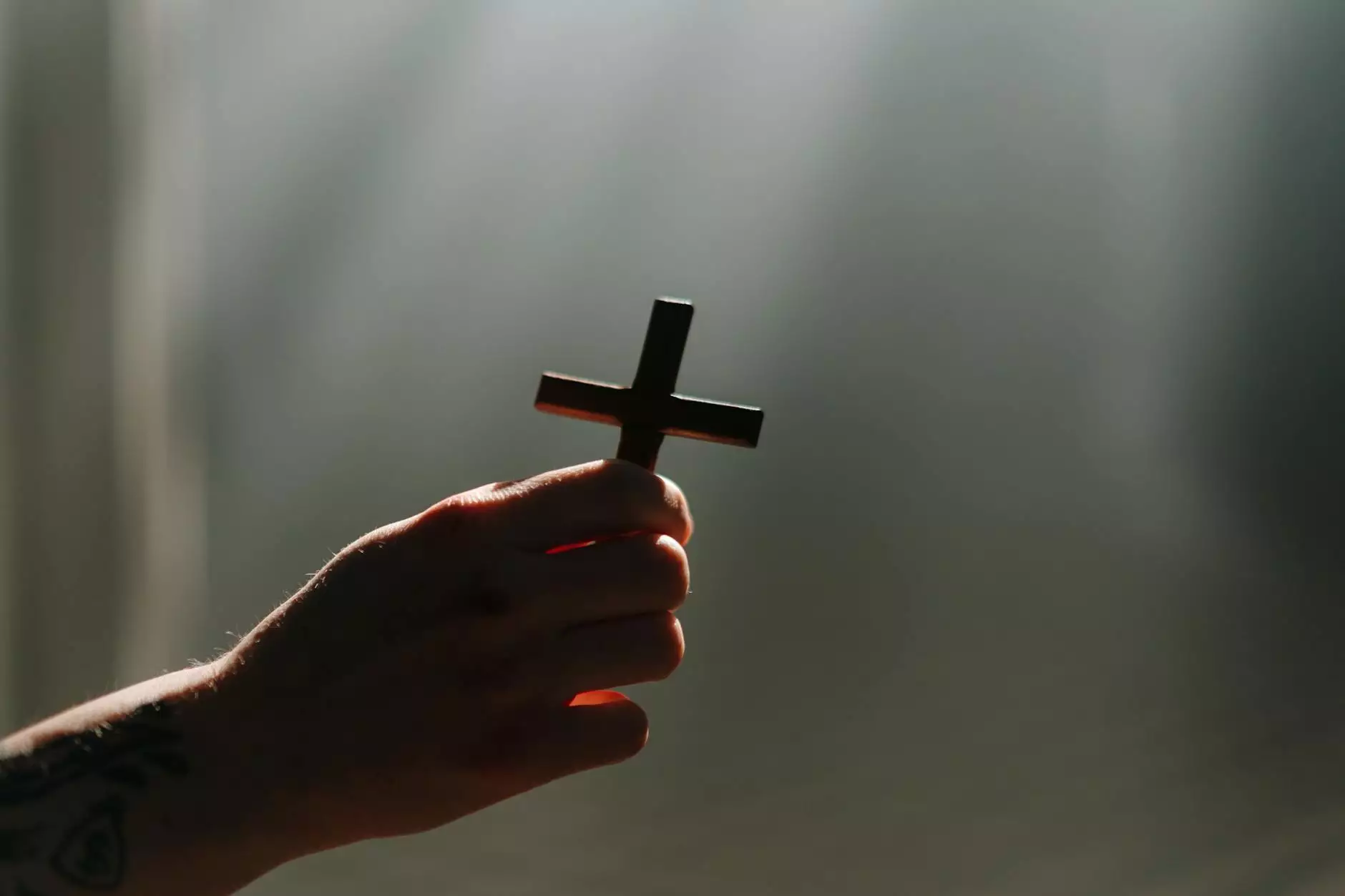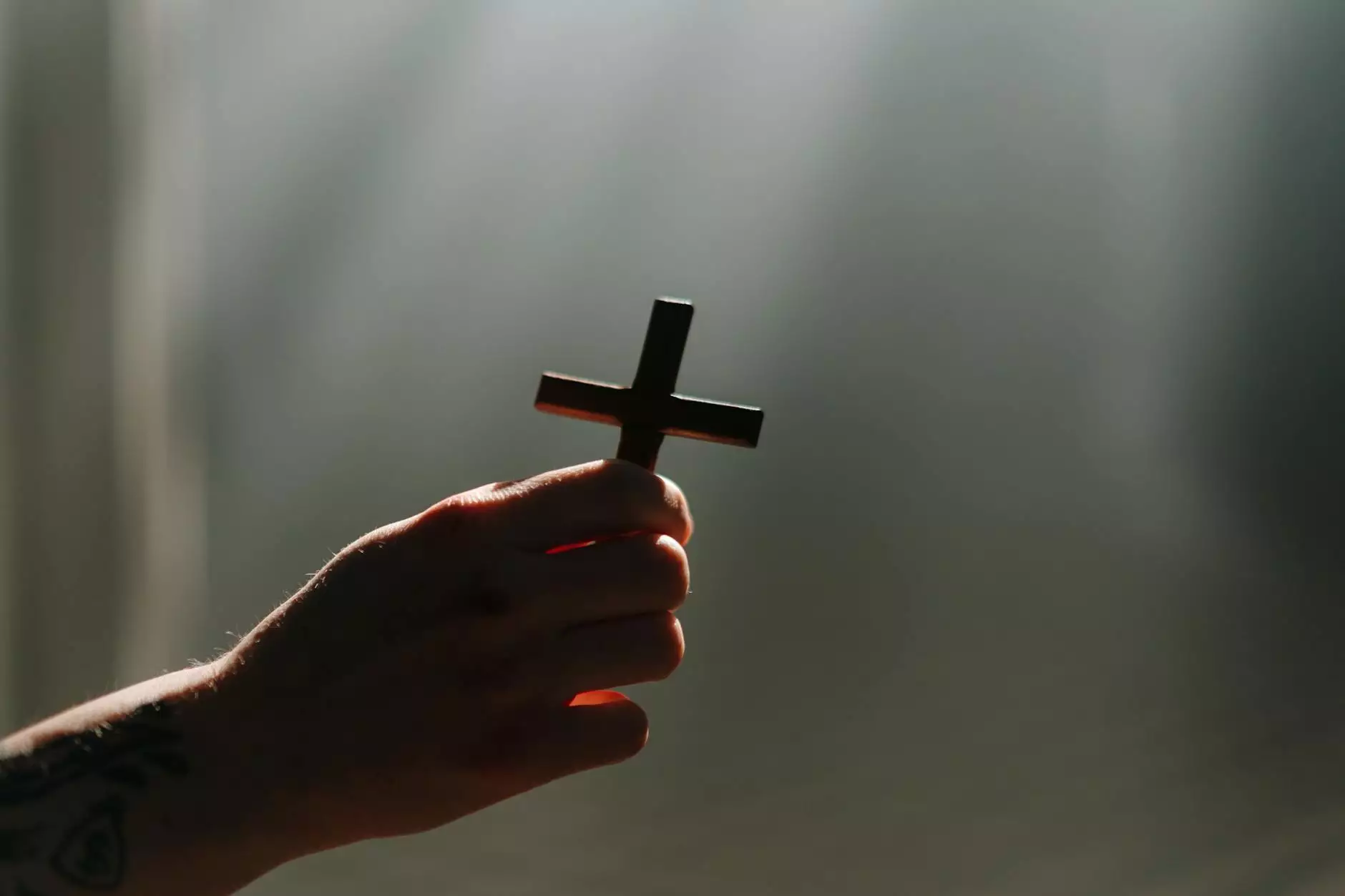 Classes and Workshops
Expand your knowledge and deepen your spiritual practice through our diverse range of classes and workshops. Led by experienced instructors, these sessions are designed to provide you with practical tools and techniques that can be integrated into your daily life. Whether you're interested in meditation, mindfulness, or exploring different spiritual traditions, our classes offer something for everyone.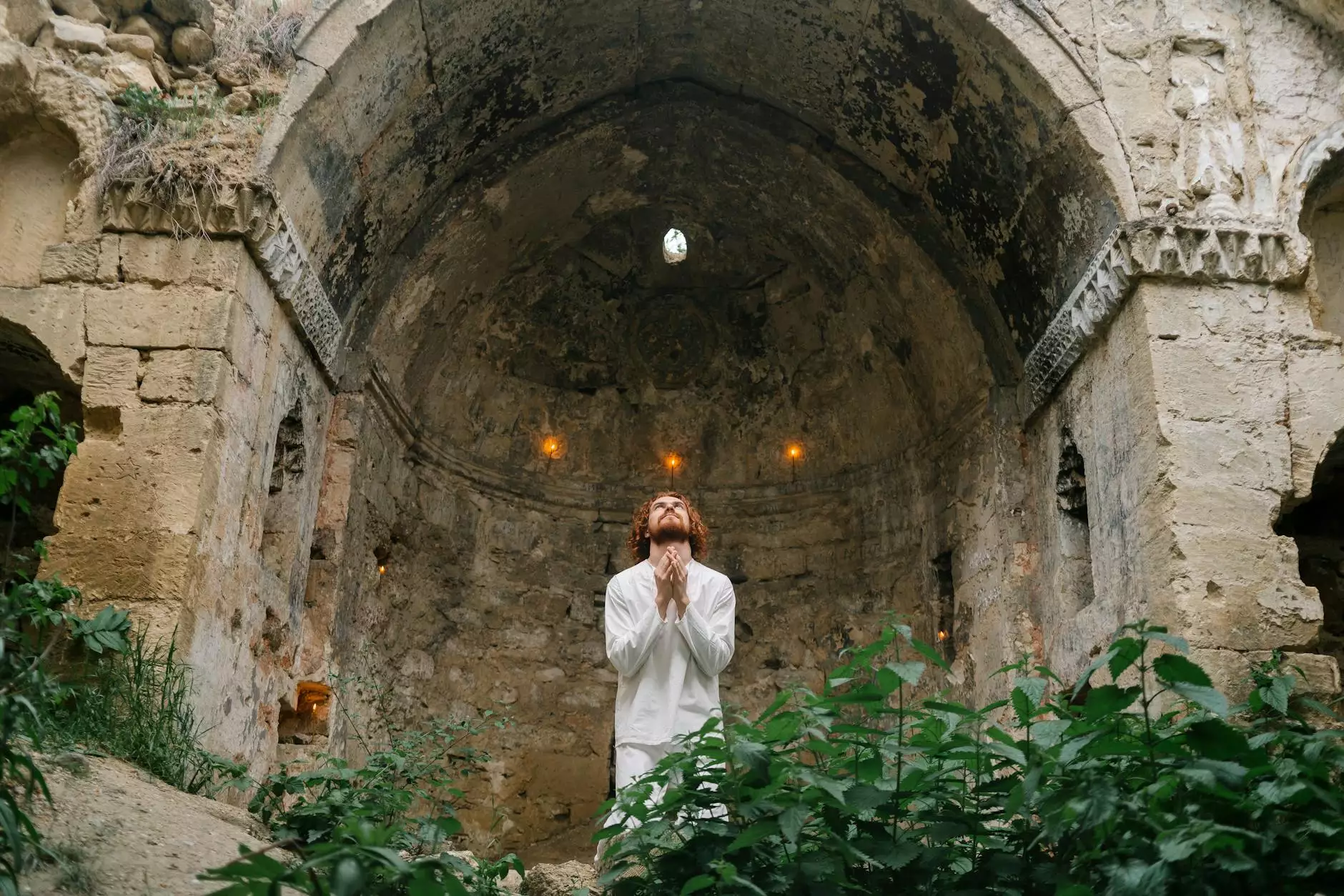 The Power of Meditation
Meditation is at the core of our teachings at Science of Spirituality Houston. It is a transformative practice that can help you cultivate a sense of inner peace, clarity, and joy. Through regular meditation, you can learn to quiet the mind, connect with your higher self, and tap into the profound wisdom that resides within you.
Embark on a Spiritual Journey
Are you seeking answers to life's deeper questions? Our workshops provide a safe and nurturing space where you can explore the fundamental principles of spirituality. From exploring the nature of consciousness to understanding the universal laws that govern our existence, our workshops offer a transformative experience for those who are ready to embark on a journey of self-discovery.
Fostering Unity and Compassion
Science of Spirituality Houston is committed to fostering unity and compassion within our community and beyond. We believe that by embracing our shared humanity, we can create a more peaceful and harmonious world. Through our outreach programs and community service initiatives, we strive to make a positive impact on the lives of those around us.
Service to Humanity
Service to humanity is an integral part of spiritual practice. We actively engage in various charitable activities and volunteer work, supporting organizations and initiatives that focus on uplifting and empowering individuals and communities in need. By extending our hand to those less fortunate, we aim to bring about positive change and inspire others to do the same.
Empowering Youth
We believe in nurturing the next generation and providing them with the tools and support they need to thrive. Through our youth programs, we aim to empower young individuals and help them develop strong values, ethics, and a sense of purpose. By instilling in them the importance of compassion, kindness, and service, we are shaping tomorrow's leaders.
Join Us Today
Discover the transformative power of spirituality and embark on a journey of self-discovery with Science of Spirituality Houston. Join our vibrant community and connect with like-minded individuals who are committed to personal growth, unity, and compassion. Together, let's create a world filled with love, understanding, and inner peace.
Upcoming Events
Upcoming Events - Science of Spirituality Houston
Feb 11, 2020
Stay up to date with the upcoming events organized by Science of Spirituality Houston, a community and society organization focused on faith and beliefs. Discover inspiring talks, workshops, and gatherings that provide opportunities for personal growth and spiritual development. Join us to explore the power of meditation and interconnectedness.
Continue reading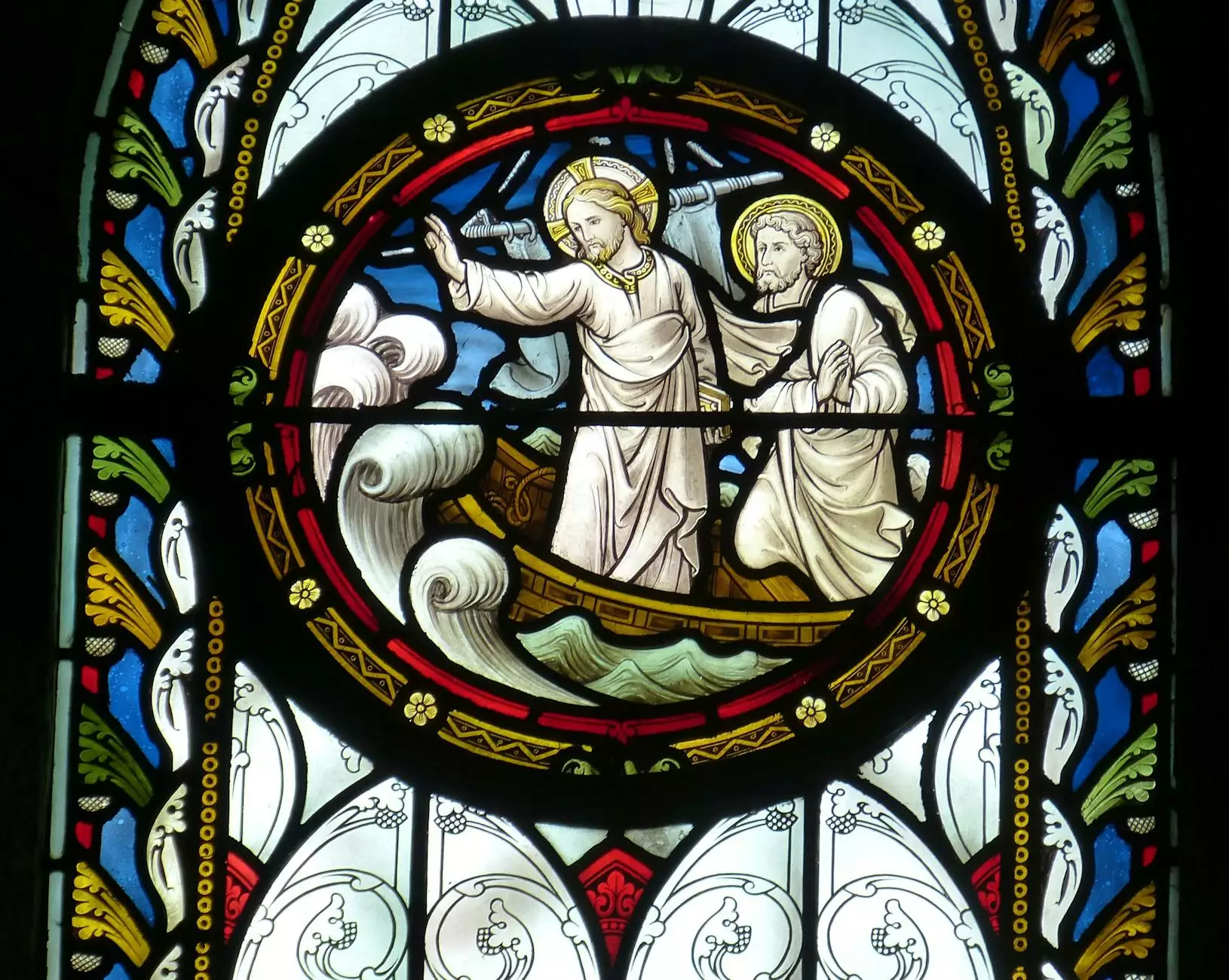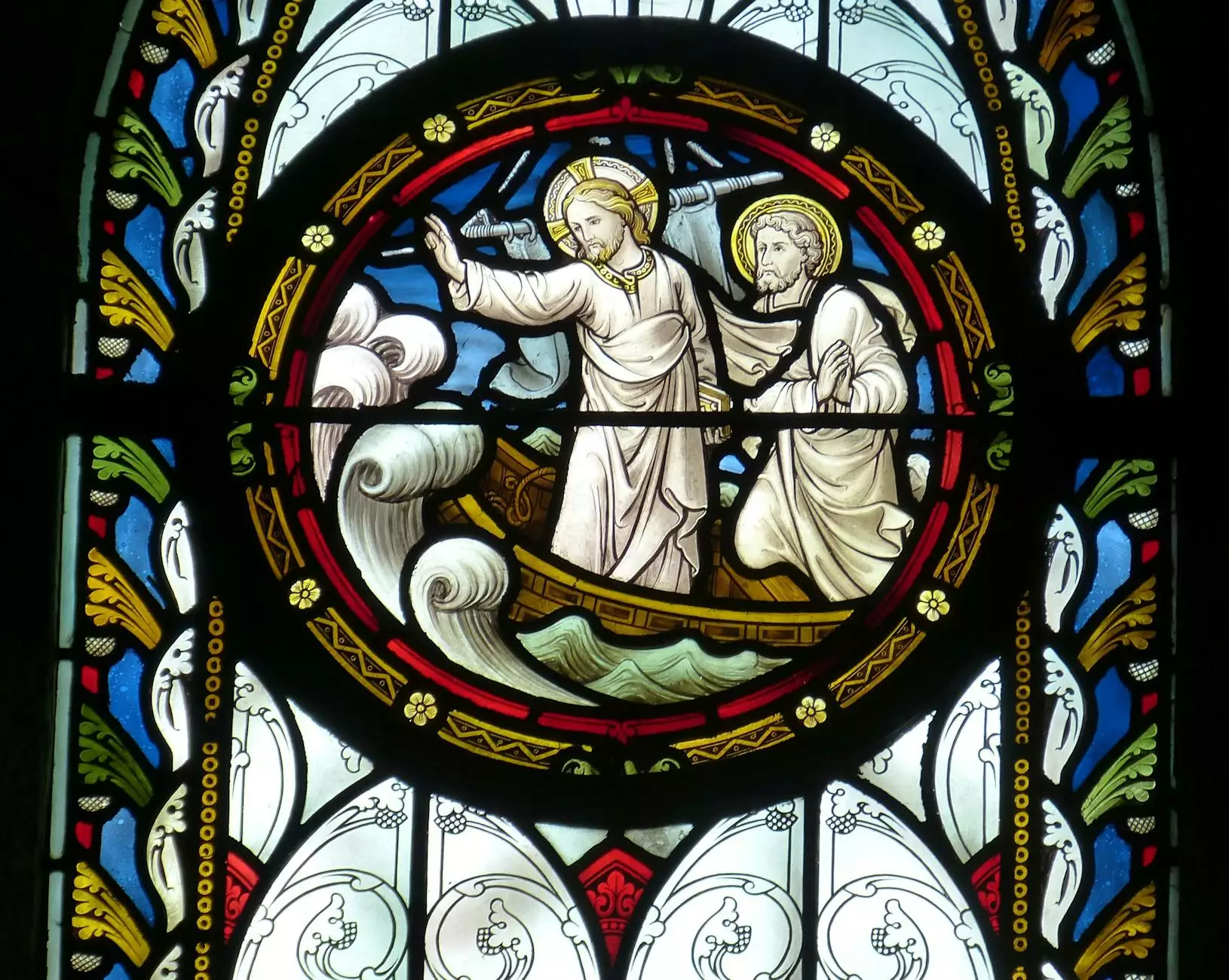 Languages
Welcome to Science of Spirituality Houston
Mar 11, 2023
Discover the beauty of spirituality and explore the teachings of Science of Spirituality Houston in Spanish. Join our community and find support and guidance in your spiritual journey.
Continue reading