Welcome to Science of Spirituality Houston
Mar 11, 2023
Languages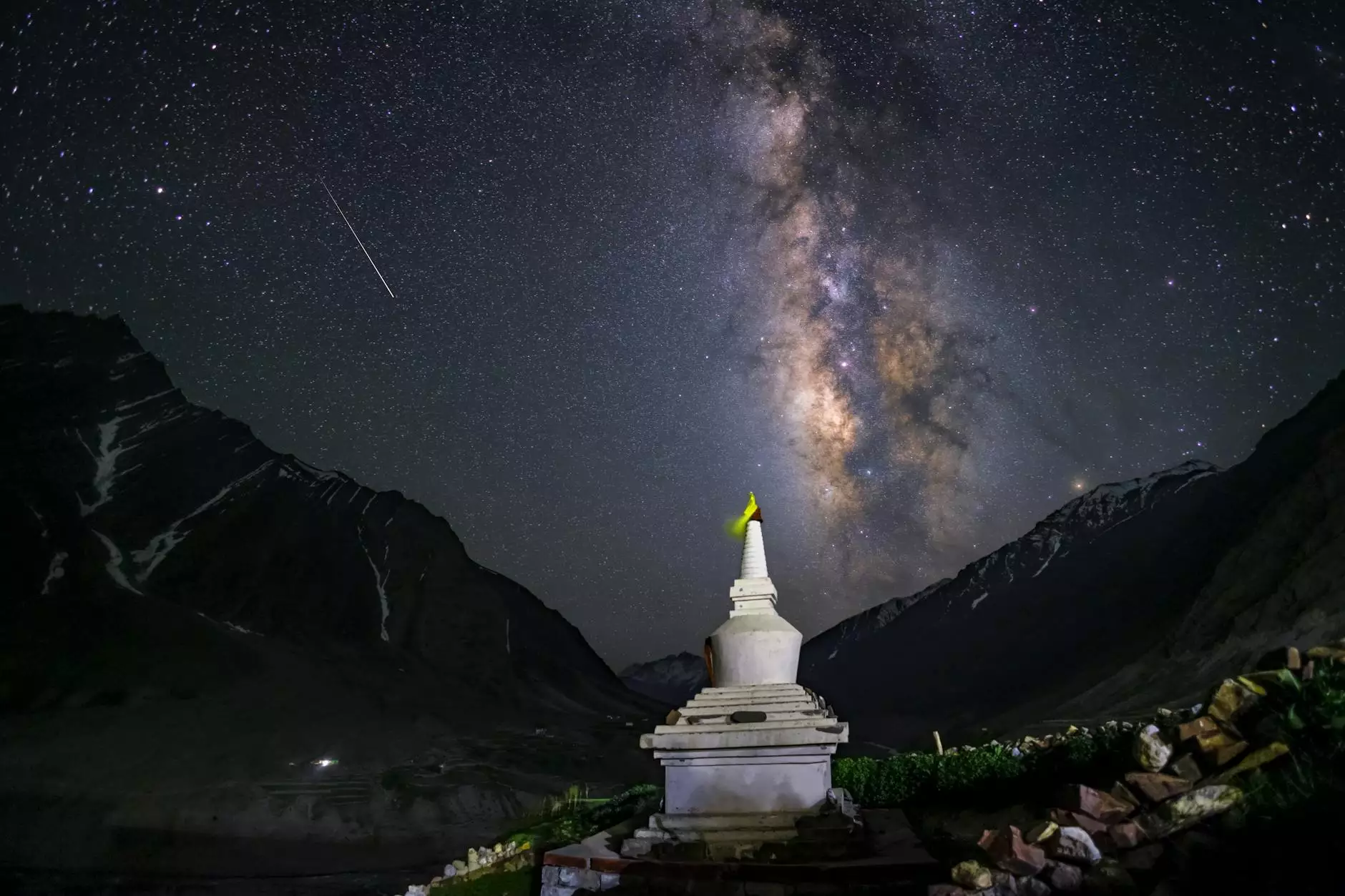 Discover Spirituality in Spanish
Are you seeking spiritual guidance and support in Spanish? Look no further! Science of Spirituality Houston offers a diverse range of spiritual teachings and resources that cater specifically to Spanish-speaking individuals. We understand the significance of connecting with spirituality in your native language, and our dedicated team is here to assist you in your journey towards inner peace, self-discovery, and personal growth.
Who We Are
Science of Spirituality Houston is a trusted organization committed to promoting spirituality in the community. We believe that spiritual development is an essential aspect of human life, and our aim is to provide a platform where individuals can explore their inner selves, connect with their higher consciousness, and enhance their overall well-being.
Our Vision
Our vision is to create a harmonious world where individuals embrace their spiritual nature and live with love, compassion, and understanding. Through our teachings, resources, and community engagement activities, we strive to foster a sense of unity and deeper connection among individuals, regardless of their cultural backgrounds.
Join Our Spanish-Speaking Community
If you are a Spanish speaker looking to embark on a spiritual journey, Science of Spirituality Houston welcomes you with open arms. Our Spanish-speaking community is a vibrant and inclusive space where you can explore the teachings of spirituality, participate in insightful discussions, and find the support you need to further develop your spiritual practice.
The Teachings
At Science of Spirituality Houston, we offer a comprehensive range of spiritual teachings that are carefully curated to cater to the needs and preferences of our Spanish-speaking community. Our teachings encompass various aspects of spirituality, including meditation, self-discovery, mindfulness, and the exploration of universal truths.
Meditation
Meditation is at the core of our spiritual practice. It allows individuals to quiet the mind, reduce stress, and attain a state of inner peace. Our Spanish-speaking meditation sessions provide guidance and techniques to help you establish a regular practice and experience profound relaxation and self-transformation.
Self-Discovery
Self-discovery is an integral part of any spiritual journey. Through our workshops and resources, we offer valuable insights and tools that assist you in understanding your true nature, discovering your purpose in life, and unlocking your full potential.
Mindfulness
Mindfulness is the practice of being fully present in the moment and cultivating awareness. Our Spanish-speaking mindfulness sessions aim to enhance your ability to live a more conscious and fulfilling life, enabling you to develop a deeper connection with yourself and the world around you.
Exploring Universal Truths
At Science of Spirituality Houston, we delve into the exploration of universal truths that transcend cultural and religious boundaries. Our Spanish-speaking community engages in thoughtful discussions and studies, fostering a space for profound insights and spiritual growth.
Upcoming Events
We regularly organize events and gatherings for our Spanish-speaking community. These events provide opportunities for individuals to come together, learn from spiritual teachers, and connect with like-minded individuals who share a passion for spirituality. Stay updated with our event calendar to ensure you don't miss out on any enriching experiences.
Connect with Us
We encourage you to connect with us and become a part of our Spanish-speaking community. Join us on this transformative journey, and let us support you in your exploration of spirituality. Visit our website http://houstonsos.org/spanish to learn more about our offerings, explore our resources, and stay informed about community events and gatherings. Feel free to reach out to us if you have any questions or would like to connect with our team. We are here to assist you every step of the way.
Conclusion
Science of Spirituality Houston's Spanish page is designed to provide a comprehensive spiritual experience to Spanish-speaking individuals seeking guidance, support, and exploration of spirituality. With our diverse teachings, inclusive community, and valuable resources, we aim to foster personal growth, inner peace, and a deeper connection to one's spiritual self. Join us on this transformative journey and unlock the potential of your spirituality.