Upcoming Events - Science of Spirituality Houston
Feb 11, 2020
Upcoming Events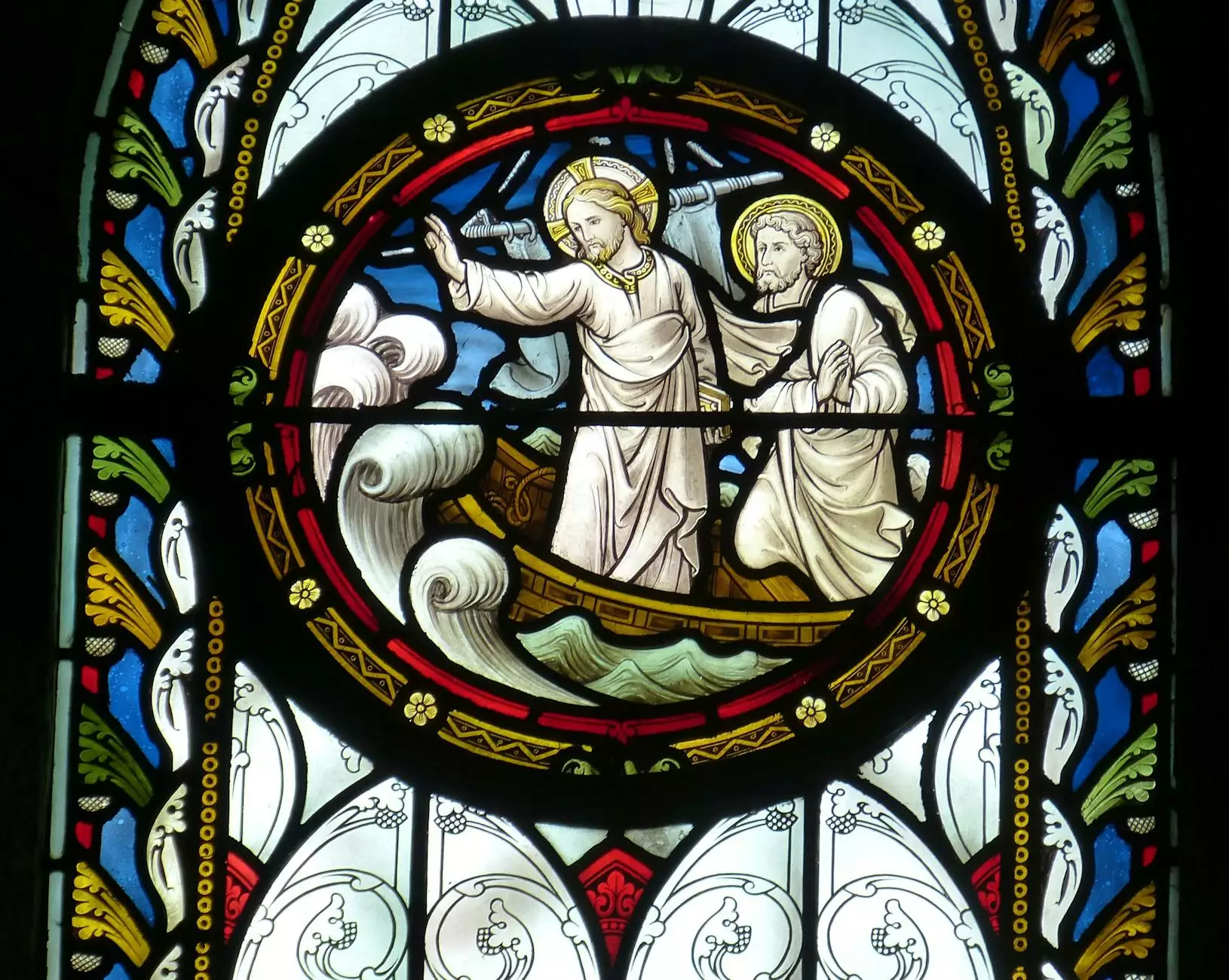 Welcome to the upcoming events page of Science of Spirituality Houston. Stay informed about our exciting lineup of events designed to foster personal growth, spiritual development, and a deeper understanding of faith and beliefs.
Discover Enlightening Talks
Join us for inspiring talks by renowned speakers who explore the depths of spirituality and offer insights into various aspects of faith and beliefs. Our speakers share their wisdom, experiences, and perspectives to ignite profound introspection and meaningful discussions within the community. These talks aim to provide guidance and empower individuals to connect with their highest selves.
Engage in Transformative Workshops
Participate in interactive workshops that facilitate personal transformation and growth. Designed to delve into practical applications of spiritual principles, these workshops offer techniques, practices, and tools to enable individuals to integrate spirituality into their daily lives. Discover how to cultivate inner peace, develop mindfulness, and navigate life's challenges using spiritual wisdom and practices.
Connect through Community Gatherings
Join our vibrant community gatherings, where like-minded individuals come together to celebrate spiritual unity and foster connections. These gatherings provide a nurturing environment for sharing experiences, stories, and resources, fostering a sense of belonging and support. Through these gatherings, we create a space for individuals to feel empowered, encouraged, and inspired on their spiritual journeys.
Explore the Power of Meditation
Deepen your understanding of meditation and its transformative potential through our meditation sessions. Whether you are new to meditation or an experienced practitioner, our sessions cater to all levels of proficiency. Discover various meditation techniques, learn to calm the mind, and tap into your inner source of peace and tranquility. Join our meditation community and experience the countless benefits of regular meditation practice.
Stay Informed and Participate
Visit our "Upcoming Events" page regularly to stay updated with the latest schedule, topics, and speakers. We strive to provide a diverse range of events that cater to different interests and spiritual paths. By actively participating in our events, you enhance your understanding, nurture your spiritual growth, and contribute to the collective wisdom of our community.
Conclusion
Science of Spirituality Houston is dedicated to creating a nurturing space for individuals to explore their spiritual side, embrace their faith and beliefs, and connect with a supportive community. Our upcoming events offer unique opportunities to engage, learn, and grow on your spiritual journey. Join us in discovering the power of meditation, exploring enlightening talks, engaging in transformative workshops, and connecting through our vibrant gatherings. Together, let's enhance our understanding, nurture our souls, and create a more harmonious world.