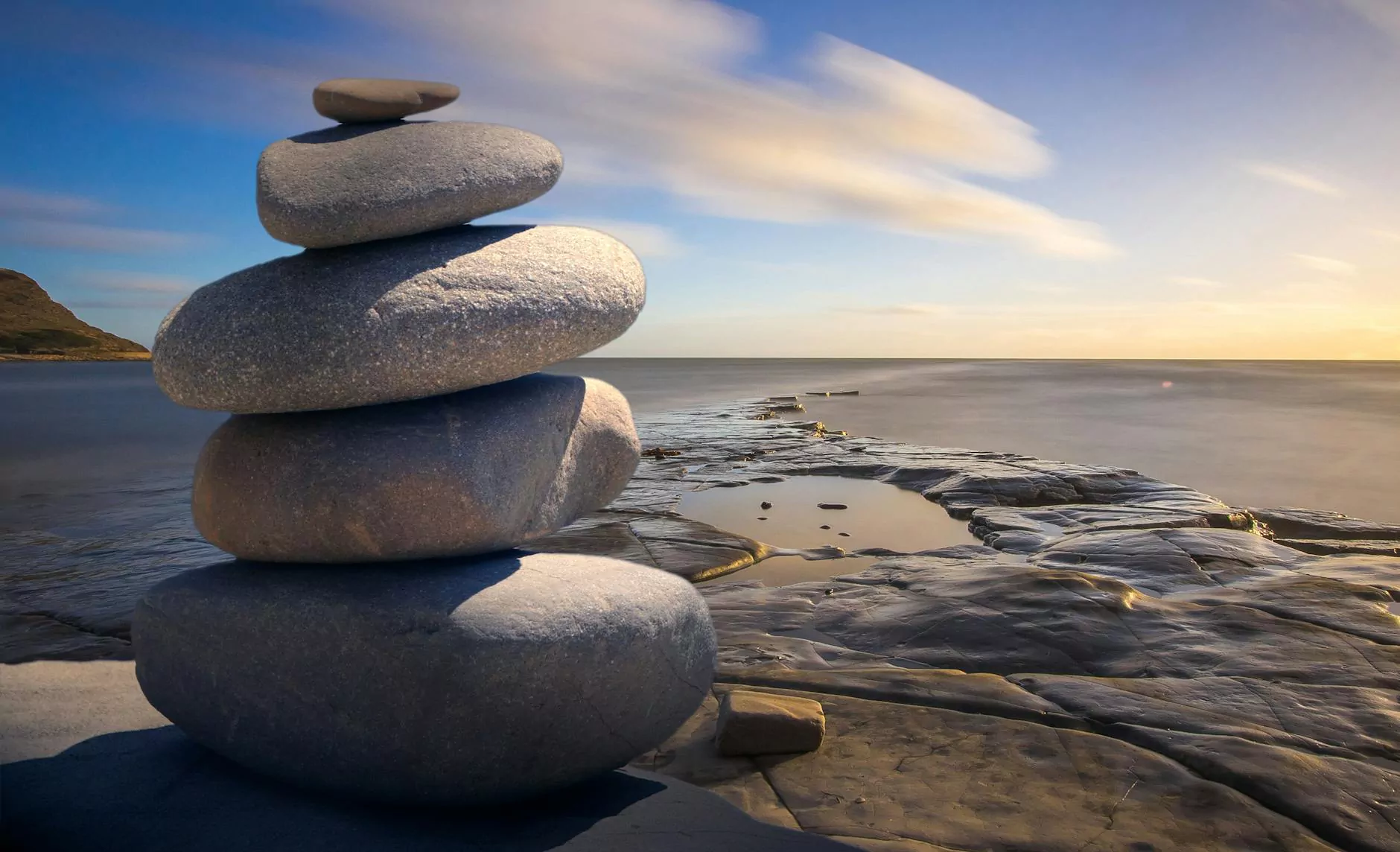 About Science of Spirituality Houston
Welcome to Science of Spirituality Houston, a community dedicated to exploring the spiritual aspect of life. With a focus on meditation and spiritual growth, we offer a supportive environment for individuals to deepen their understanding and enhance their spiritual journey.
Why Meditation?
Meditation is a powerful tool that helps individuals connect with their inner selves, find peace, and cultivate spiritual growth. Through regular practice, meditation can bring clarity of mind, reduce stress and anxiety, and promote overall well-being.
Benefits of Meditation
Stress Reduction: Meditation allows you to relax and let go of stress, promoting a sense of calmness and tranquility.
Improved Focus and Clarity: By training the mind to be present and focused, meditation enhances concentration and mental clarity.
Enhanced Emotional Well-being: Regular meditation practice can lead to increased self-awareness, emotional stability, and a greater sense of happiness and contentment.
Spiritual Growth: Through meditation, individuals can embark on a profound spiritual journey, explore their inner selves, and connect with a higher power or universal consciousness.
Physical Health: Research suggests that meditation can improve physical health by lowering blood pressure, boosting immune function, and reducing the risk of certain diseases.
Join us for an Enlightening Meditation Experience
Science of Spirituality Houston invites you to join our meditation sessions that are designed to enhance your spiritual journey. Our experienced instructors will guide you through various meditation techniques and provide valuable insights into the practice.
Session Details:
Date: [Insert Date]
Time: [Insert Time]
Location: [Insert Location]
Our Meditation Instructors
Our dedicated team of meditation instructors brings a wealth of experience and knowledge to guide you on your spiritual path. With a deep understanding of various meditation techniques, they provide a nurturing and supportive environment for all participants.
Who Can Attend?
Our meditation sessions are open to anyone interested in exploring meditation and spirituality. Whether you are a beginner or have previous experience with meditation, our sessions cater to individuals of all levels.
Discover the Power of Meditation
If you are seeking inner peace, spiritual growth, and a deeper connection with yourself and the world around you, meditation can be a transformative practice. Join Science of Spirituality Houston and embark on the incredible journey of self-discovery and spiritual enlightenment.
Contact Us
To learn more about our upcoming meditation sessions or if you have any questions, feel free to contact us at [Insert Contact Information]. We look forward to assisting you on your spiritual journey!