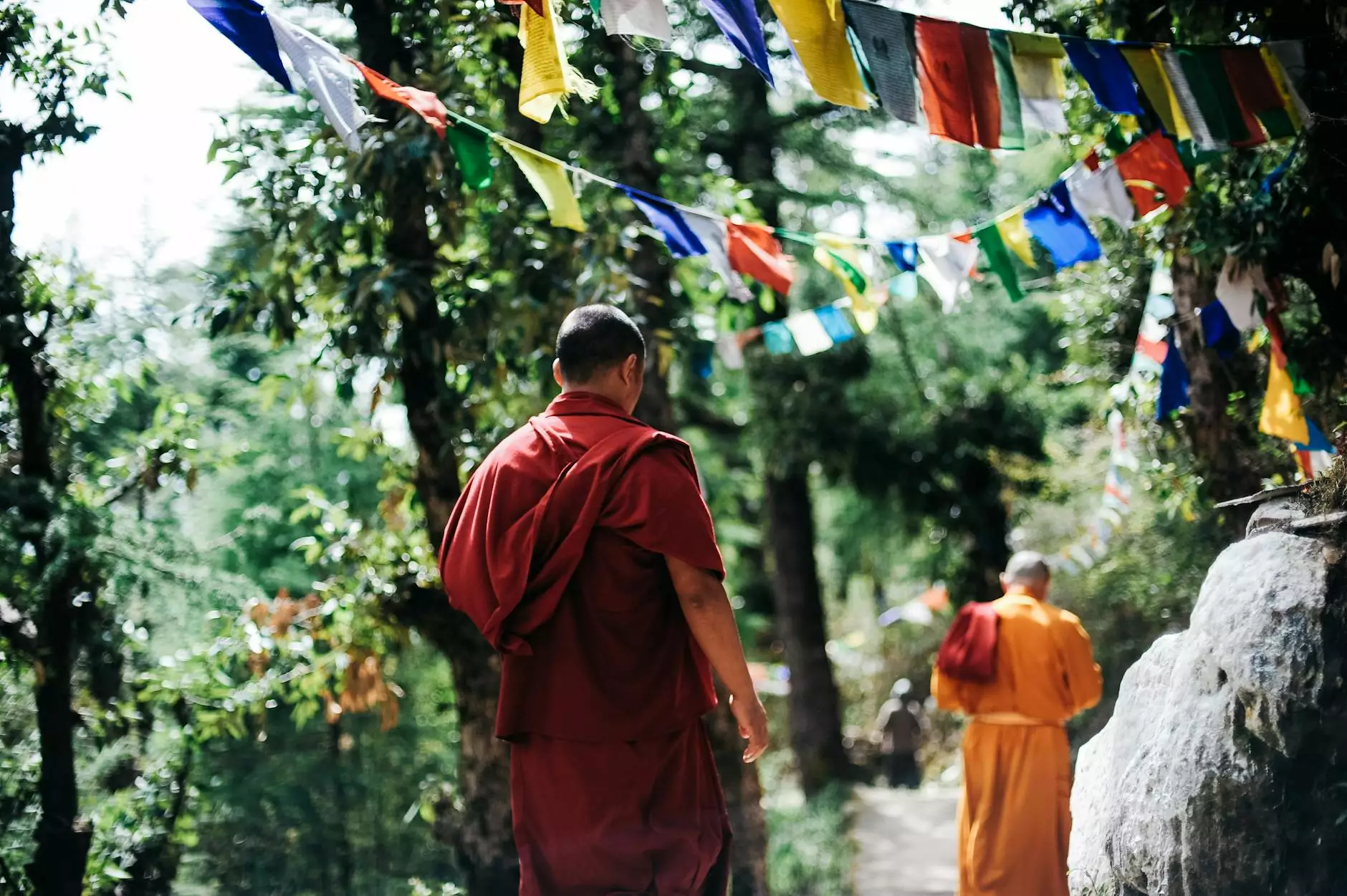 Welcome to Science of Spirituality Houston's meditation workshops for spiritual awareness. Our workshops are designed to help individuals unlock their inner potential and cultivate a deeper connection with their spiritual selves. Through the practice of mindfulness and meditation, we provide a nurturing environment for personal growth and self-discovery.
Why Choose Science of Spirituality Houston?
Science of Spirituality Houston is a renowned organization dedicated to promoting spiritual understanding and peace. With years of experience in guiding individuals on their spiritual journey, we have successfully helped thousands of people find inner peace and clarity.
Transformative Meditation Workshops
Our meditation workshops focus on providing practical tools and techniques for spiritual awareness. We believe that everyone has the ability to tap into their inner wisdom and unlock their true potential. Through our workshops, participants will learn:
The fundamental principles of meditation
Various meditation techniques suitable for different individuals
Mindfulness practices to cultivate a state of presence
How to embrace inner peace and reduce stress
Techniques to enhance spiritual awareness
Ways to integrate meditation into their daily lives
Our team of experienced instructors will guide you through each step of the journey, ensuring a safe and transformative experience. Whether you are new to meditation or have been practicing for years, our workshops cater to individuals of all levels.
The Benefits of Meditation
Meditation is a powerful practice that offers numerous physical, mental, and spiritual benefits. Some of the benefits of regular meditation practice include:
Reduced stress and anxiety
Improved mental clarity and focus
Enhanced emotional well-being
Increased self-awareness and personal growth
Enhanced spiritual connection
Improved overall health and well-being
Through our meditation workshops, you will not only experience these benefits firsthand but also gain a deeper understanding of the profound impact meditation can have on your life.
Our Approach
At Science of Spirituality Houston, we believe that spirituality is a journey of self-discovery. Our workshops are designed to provide a holistic approach to spiritual growth, combining ancient wisdom with modern techniques. We emphasize practical application and offer personalized guidance to ensure each participant receives the support they need.
Join Us for a Transformational Journey
Ready to embark on a transformative journey towards spiritual awareness? Join us at Science of Spirituality Houston for our meditation workshops and unlock the inner peace and wisdom within you. Connect with like-minded individuals and explore the depths of your spiritual potential. Take the first step towards a more fulfilling and meaningful life.
Contact us today to learn more about our upcoming workshops and start your journey towards spiritual awareness and personal growth.